The story of Stephen Sutton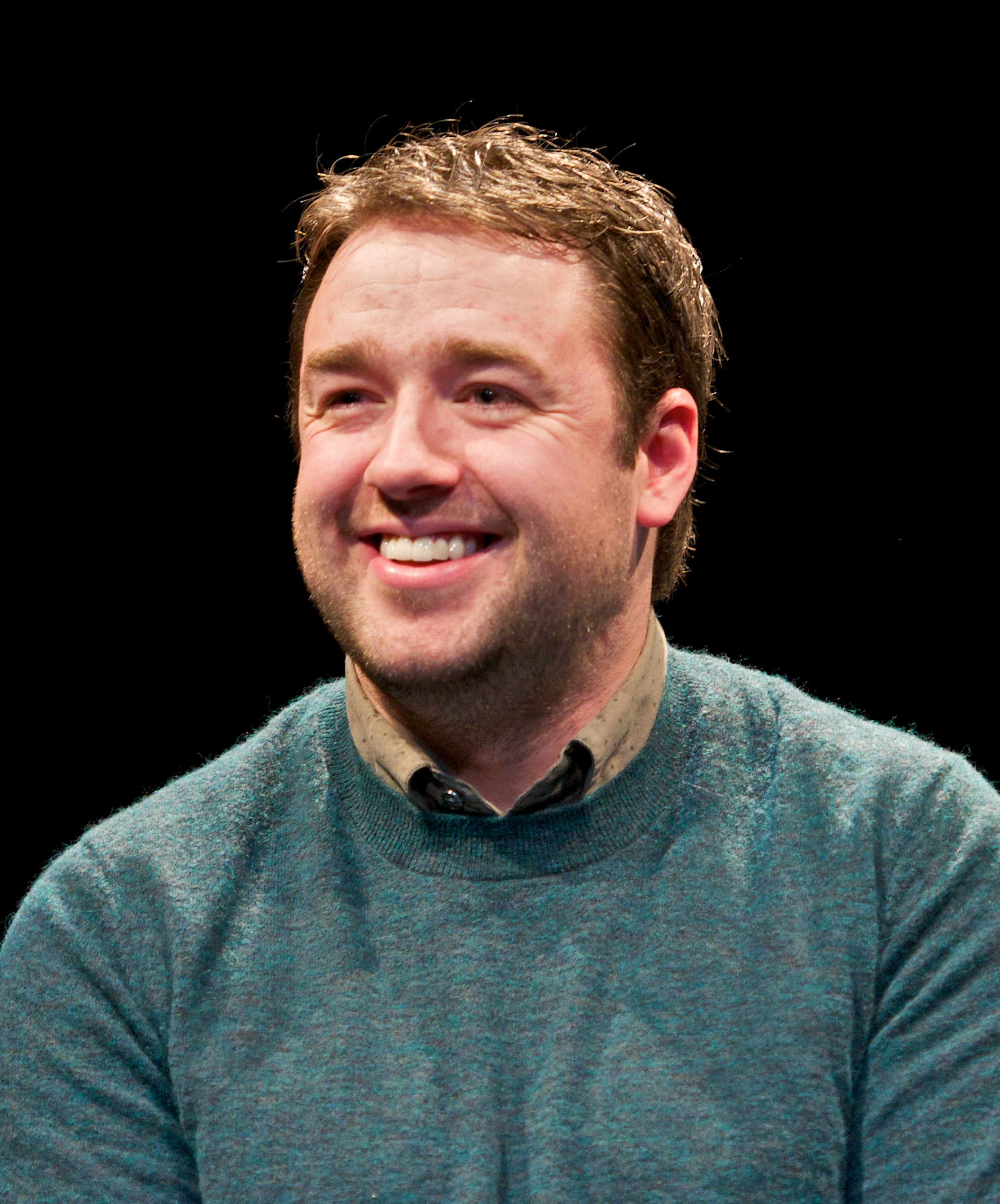 Stephen Sutton had been battling cancer for three years when he decided to make a blog "Stephen's Story" where he documented his journey and also detailed a bucket list of things that he wanted to do before he died, this list was full of weird and wonderful points. Ever since his initial diagnosis, he'd also been working hard to fund-raise for the Teenage Cancer Trust charity.
With the help of the public, he actually managed to get a lot of his bucket list done which included things like doing a skydive, learn to juggle, go on a lads holiday, ride a segway, meet Jimmy Carr, go to a music festival, get a portrait done and more. This list had a big part to play in keeping him going for as long as
he did, in addition to raising money to help teenagers who were in a similar position to him. He made it a point to stay around for as long as he could while fighting as hard as possible.
Sadly on 14th May 2014, Stephen Sutton died in his sleep from colorectal cancer at Queen Elizabeth Hospital Birmingham. His mother posted the news on Facebook and it isn't an exaggeration to say that the entire country went into mourning. Stephen was such a great man and he was actually awarded with an OBE earlier in 2014.
Since his death, £5.5 million has been raised by celebrities and members of the public in order to honour Stephen and all that he did for charity despite his own plight. He's surely changed the fate of many teenagers diagnosed with cancer and that is something to be proud of.