Heavily publicised cancer fundraising events
So many events are done every year by eager individuals that raise money for cancer charities. These are great and also offer individuals the chance to to cut down on bad habits they might have or just do something that is a little difficult for them. Some of these include the following: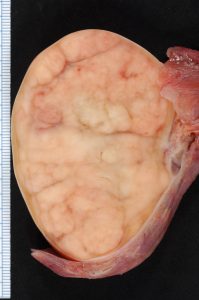 This is something that guys do everything November and basically consists of not shaving for the entire month (growing a moustache). The money from this event which goes on all around the UK is raised for a prostate or testicular cancer charity. While this is for an awesome cause, it also gives men the opportunity to have a little competition as to who can grow the most impressive facial hair.
Need a detox from alcohol? This is the perfect fundraiser for you and something to do during October. It basically involves not touching a drop of booze during the month and any sponsorship money will go to the great cause of Macmillan Cancer Support. You can sign up for this online and people can donate via the GoFundMe page.