More cancer fundraising ideas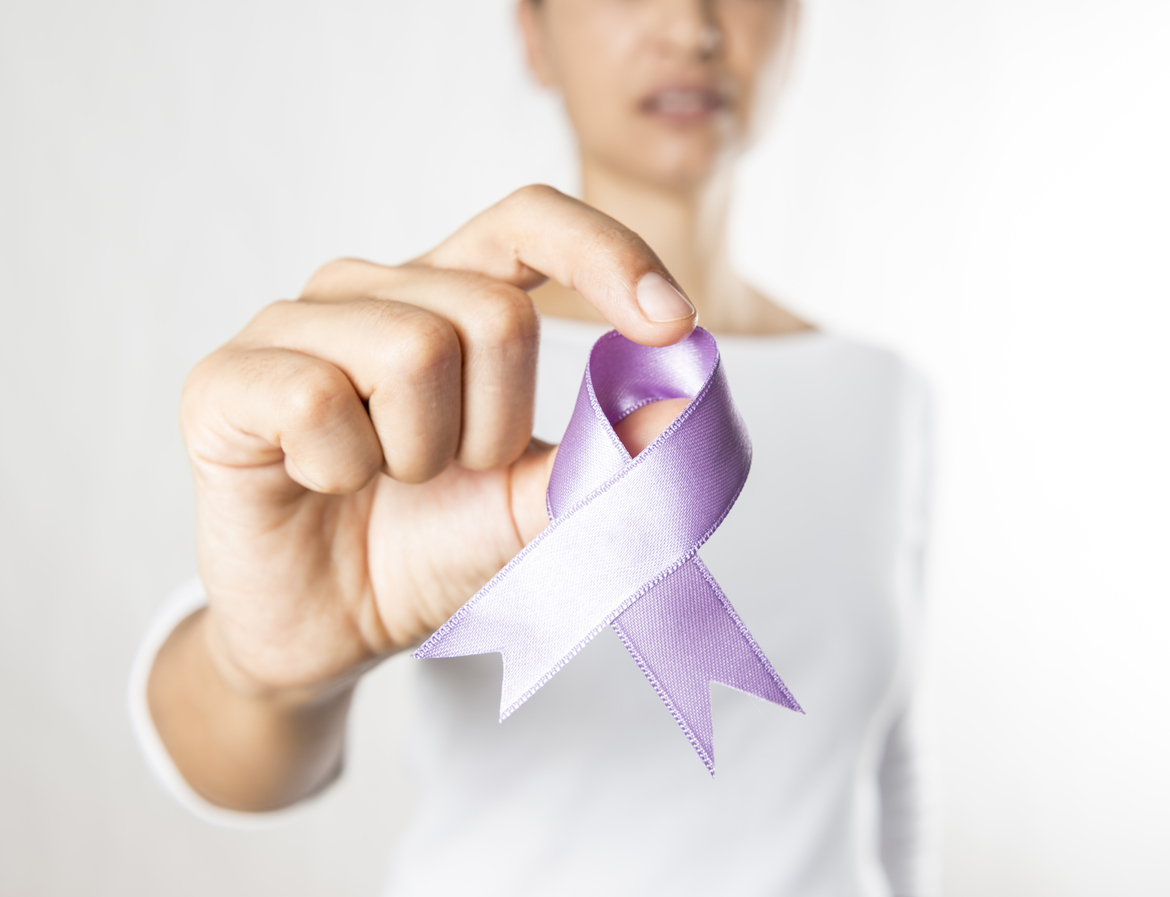 Here are some more cancer fundraising ideas of things that you can do to raise money for your chosen cancer charity.
If you work in an office or another business where staff are prone to use bad language, put a swear jar in the office and see how quickly it fills up. While this might not raise HUNDREDS, every little counts when it comes to the fight against the disease.
Set up a talent show and charge people £10.00 a ticket to come and watch the performances unfold. Get family, friends, people from your neighbourhood together and show off their different "talents". This is super fun and usually raises a few giggles
too.
This might give you memories from your childhood, it's simple but it works. Make delicious homemade juices or lemonade and set up a stand. Sell them for fairly reasonable prices but you also need to ensure that you are making a profit for your chosen charity.
Offer to mow your neighbors' lawns if they sponsor you, brownie points if you can get your friends roped in too. In addition to ensure the area stays looking in great condition, gardening is also a great little workout so that's always a plus.
Who doesn't love to limbo? All you need to set this up is a big stick and two willing participants to hold it up
either side. How does it work? Players have to pay a set fee to take part and the winner goes away with a small prize.
Invite as many people as you want to a dinner party and charge them £20.00 per head to eat and drink your food and drinks. The money can go to charity and you can show off your cooking skills, plus have an amazing night with family and friends!
Ask people to donate items and hold an auction in order to sell the donations to people who might want to give them a new home. This is fun and when people know that the money is going towards curing cancer, they are much more likely to bid a higher amount for items that might not be worth very much at all.